Meet Youness Ouazri, the founder of Ecodome Maroc. Based in Casablanca, Morocco, his vision is to revive the earthen construction patrimony in Morocco and to give people who don't have adequate economic resources access to infrastructure.
In 2015, Youness Ouazri graduated with a civil engineering degree and an honorable mention. Before long, he had secured a job with all the financial comfort he could ask for at the time. But this was not enough for him, he had a bigger dream for his contribution to the world. His vision: to help people without economical means to have access to housing and infrastructure by exploiting local resources, particularly earth and natural land.
This vision is now called ECO-DÔME Maroc, a profitable enterprise that constructs ecological houses called 'Ecodomes' for the development of rural communities. It draws inspiration from two sources: first, the late American-Iranian architect Nader Khalili who developed 'Superadobe' (a building technique that uses long sandbags called "SuperAdobe Bags", barbed wire, on-site earth and a few tools); and second, the Moroccan heritage rich in land-based construction.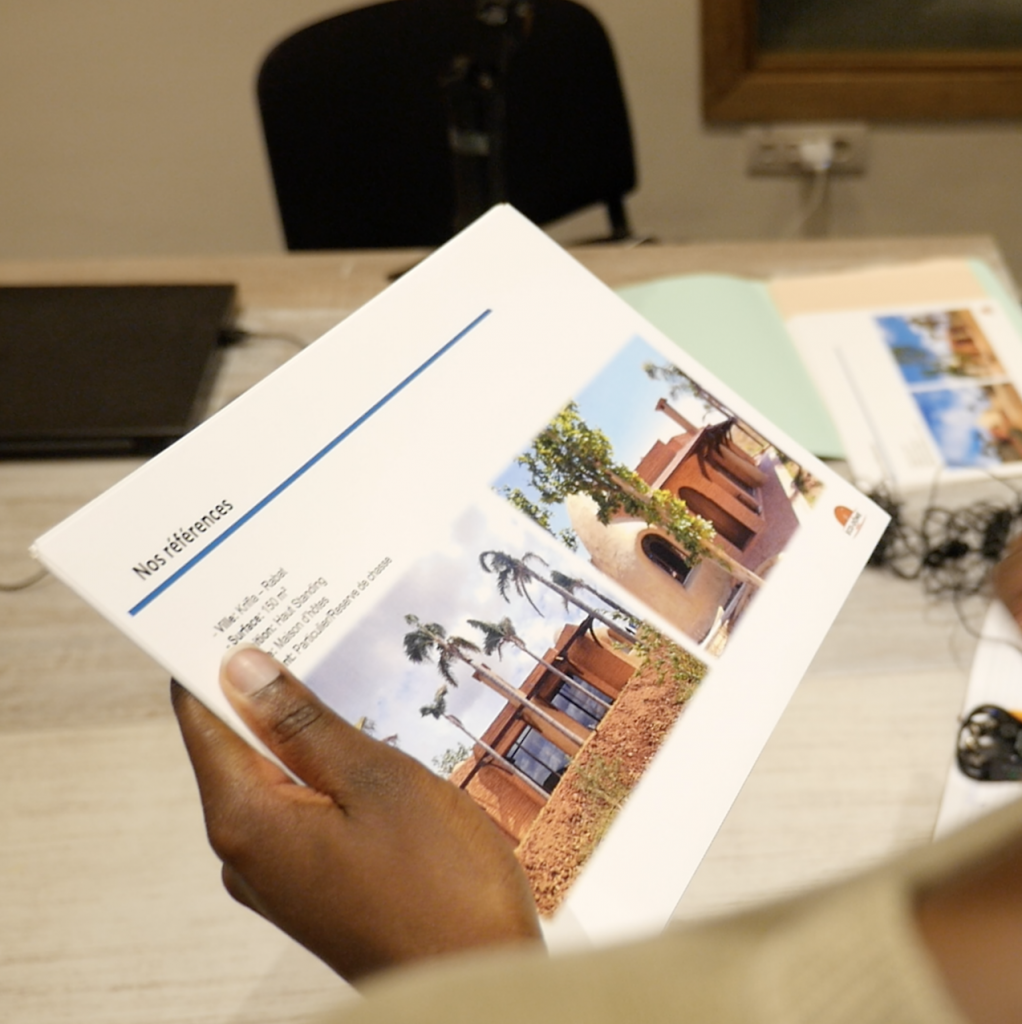 The road to profitability was not very straight. Youness had to overcome a number of challenges, beginning right at home with his parents who were proud of a son that had achieved a quality education and had secured a good job. He did not have any money to finance building the first Ecodome and he had to knock on the doors of many investors before any were opened. He had no team and had to look for workers that believed in his vision as much as him, then train them on construction.
Setting all this up took a total of two years, during which he worked at his day job while sourcing for investors, workers and prospective clients. He started his first command as an enterprise in 2017, constructing an ecodome sized 72m2 on a farm for a family man that wanted to spend his spring vacations with his children out in nature.
Flashforward to 2019, Youness and his team have now built 10 Ecodomes: 4 houses, 5 villas and 1 ecological center. The ecological center is a particular pride and joy for him. It was built in a village in the Atlas mountains where in the winter temperatures get as low as -5 degrees celcius, and in the summer as high as 50 degrees Celsius. This poses a particular challenge for school going children who cannot comfortably stay in a concrete building that has no heating or air conditioning.
The ecodome has a unique thermal isolation that allows it to heat up in cold temperatures, and to cool down in hot temperatures – making it the perfect solution in this situation. This is achieved naturally by building the ecodomes using the correct mix of affordable and easily accessible local materials. And all without the expense of installing expensive heaters or air conditioning that concrete buildings require. The ecodome reduces the price of construction by up to 50% when compared to concrete buildings, fits beautifully into natural landscape and takes a short time to construct. A 150m2 ecodome takes only four months to construct.
As for scaling and expansion, the concept of the ecodome has caught the attention of other architects in Morocco, especially in local areas where there is no infrastructure to bring in building materials from cities or manufacturing companies. Outside Morocco, the most viable countries to expand into immediately are Tunisia and Ivory Coast because of the similarities in earthen properties and construction regulations. From there the whole continent is coverable, Youness said with a smile.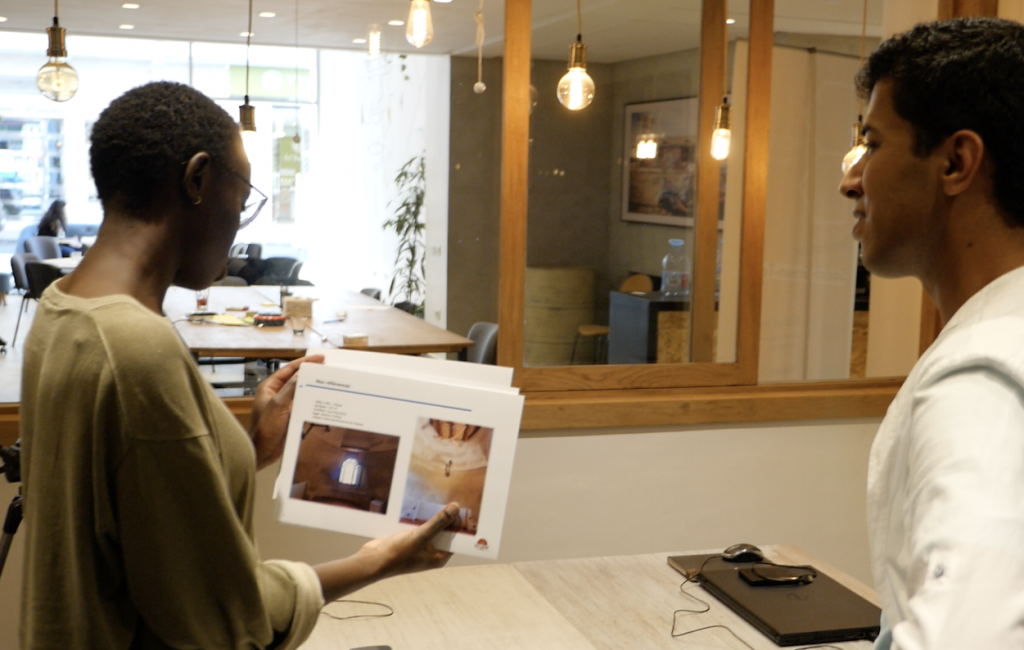 When we asked him whether he lives in an Ecodome himself, he laughed fondly and said he is working on it.His advise to fellow changemakers starting out right now with nothing but the dream in mind, is to just go for it! He urges young people to stop seeing Africa as an underdeveloped continent, and to instead start looking at all the opportunities to create meaningful businesses.