Regina Honu is a Ghanaian computer scientist, founder of Soronko Solutions, a software enterprise and a Changemaker, that has taught thousands of girls how to create technology and to code through Tech Needs Girls Ghana and Soronko Academy.
Now Regina might seem like an unlikely entrepreneur. Like many of us, growing up, she believed that entrepreneurs were special kind of people. That entrepreneurs were born and not made.
She on the other hand was socialised like an average Ghanaian girl as she says:

"A good Ghanain girl must be seen and not heard. Just follow the rules, check all the boxes. And I was that girl, that followed all the rules and checked all the boxes."

However, Regina's path seemed to change, when she decided to become a computer scientist.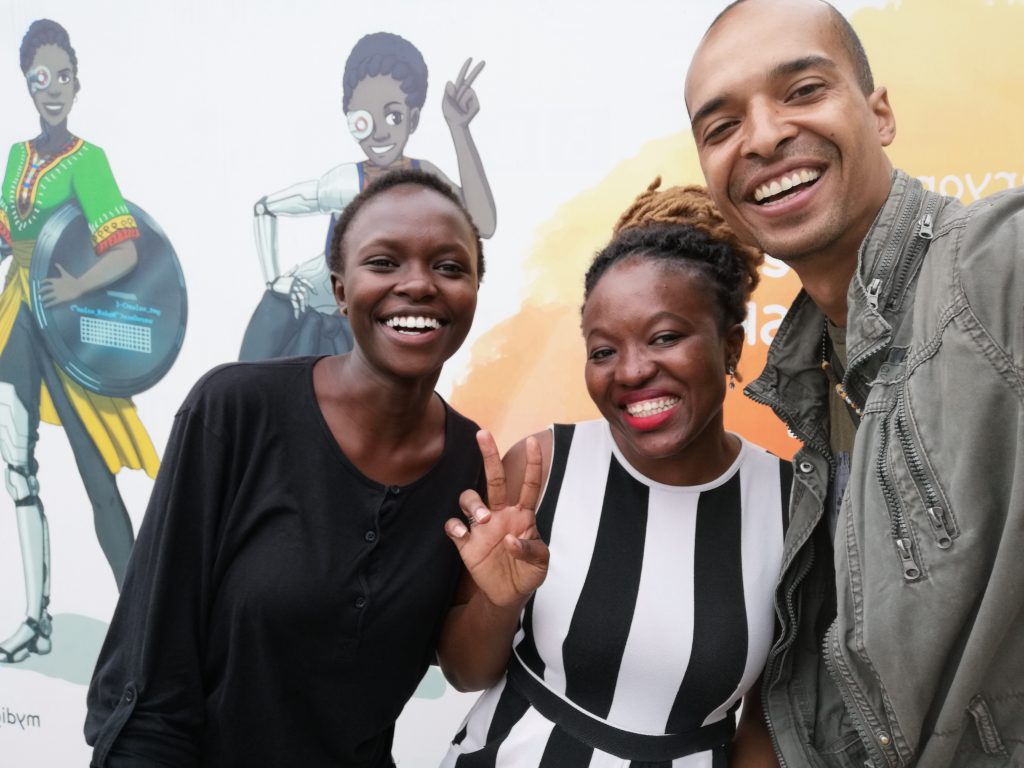 She noticed how computer science was so male dominated and in her first jobs, working for two banks in Corporate Ghana, she was the only woman in the IT department, and experienced discrimination, sexism and stereotyping.
However, she also noticed, that she had a higher earning power than her colleagues, because of her skillset and saw the immense opportunities that working in tech presented.
Eventually, she decided to quit her job and start Soronko solutions, a social enterprise, developing software and supporting her not for profit projects Soronko Academy and Tech Needs Girls Ghana, that have engaged several thousand girls in creating technology and learning how to code.

When she launched Tech Needs Girls in Ghana, at the time, there were many other programs. But they were targeted at teaching people how to consume technology, not how to create it. She decided to stand out by teaching girls how to create technology and how to code. In the beginning no one believed that it was possible. 'Girls are not built for math and science' , 'it is too advanced', ' the girls are not going to get it.' , were the popular stereotypes that she encountered.

She got a lot of this kind of backlash in the beginning.
But she believed that she could teach creating tech and coding to girls and that it was all about how you tailor the content, how you deliver it and about inspiring female role models in tech.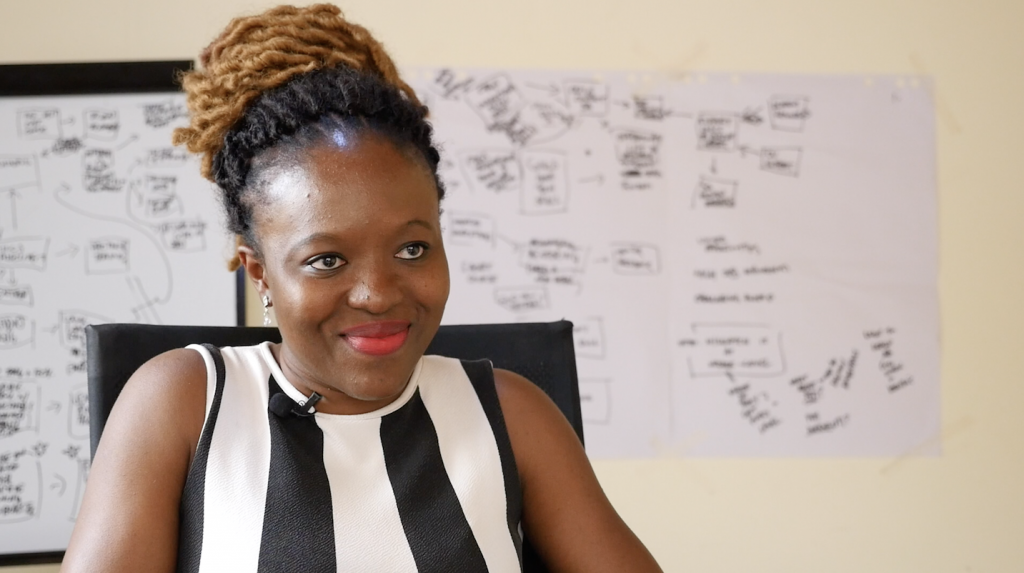 Fast forward to today and Regina has been covered in a book by Facebooks CEO Sheryl Sandberg, CNN has interviewed her, as well as Al Jazeera and BBC.

We are grateful that we also had the chance to meet her and learn a ton from this inspiring entrepreneur.

How she started and built her software companies?
How she leveraged on her shy personality to be her strength in sales and business development?
And how she eventually got to engage thousands of girls in developing technology and coding?

Find out in this AfricaX interview with Regina Honu.
---
For more information on Regina and her projects, please visit: