The Campaign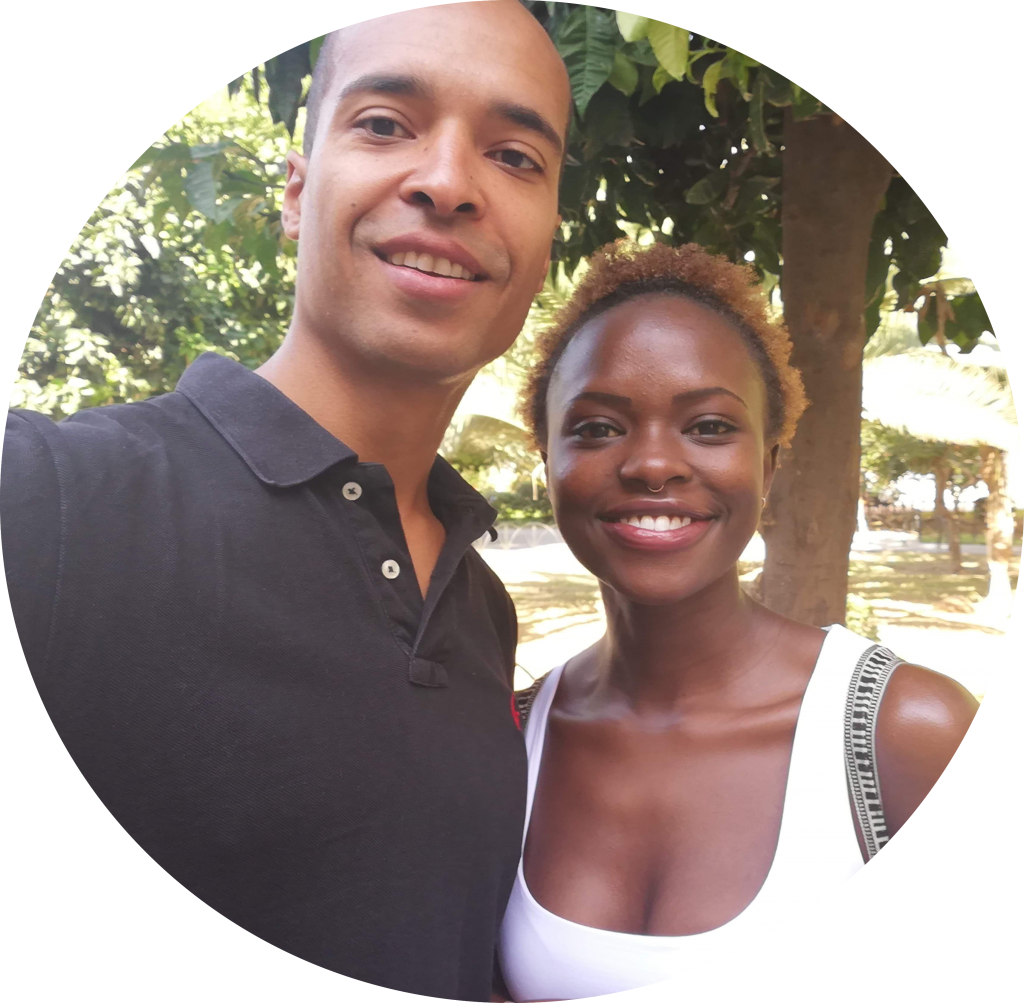 In order to finance part of the production of the tour, the interviews, the book and the documentary, we have partnered with our amazing sponsor Satoshipay. These guys have come up with an innovative payment tool, that allows publishers, bloggers and creators to receive micro payments at a fraction of the transaction cost that Paypal or credit card would incur.
Our deal with them: Every AfricaX supporter can claim credits FOR FREE with the voucher code " africax2019" and then spend them on our fundraiser. This way, you can support us and what we stand for at no cost and help us finance this endeavor.

How it works
Here is a short description explaining the process of how to claim your free credits and support AfricaX:
Click on the blue dot at the bottom of the screen
Then click on 'Top Up'
Scroll down until you see the field 'type invite code here' and type in the invite code 'africax2019'
Then click on the blue button 'CLAIM YOUR FREE CREDITS'
You will then be redirected to a page where you have to tick a checkbox and enter your phone number
You will then receive a code via SMS
With this SMS code you will be able to redeem the free credits.
You should now see a '100' in the blue circle in the bottom right corner. If not, please refresh the page.
Now you can click on "Donate 100′ on this page to send us your credits and support AfricaX in financing this changemaker tour. You will be able to see the entire process explained in the video below.
The entire process will only take two minutes of your time and you will help us make it to Cape Town.
Should you experience any technical difficulty regarding the workflow of the donations or have feedback on how to improve the user experience, please reach out to our partner Satoshipay through

'​hello@satoshipay.io'

and add a screenshot of the error you encounter. Thank you for helping us and Satoshipay smoothen the process.
Going Beyond
We appreciate your support and vote of confidence. This will help us reach our goal and give the maximum exposure to the changemakers we meet en route.
And if you want to help us above and beyond, you will also be able to support us with a small monthly contribution on patreon in the coming days. Patreon is a platform where anyone can support their favorite creators and changemakers. If you support us on patreon, you will get exclusive news, updates and perks.

Thank you for supporting AfricaX.
All the best and stay blessed.
Dulcie & Thomas
P.S.: AfricaX is a brand of the registered non-profit YES Founders Foundation. With AfricaX our aim is to share inspiring narratives about Changemakers and entrepreneurs on the African continent, driving positive change and dissecting how anyone can become a creator for good as well.
---
This fundraiser is powered and made possibly by Satoshipay.